This store requires javascript to be enabled for some features to work correctly.
Get a gift
Order for a minimum of 50€ and get a Perfumed soft board for FREE
Fragrances from Italy
Fragrances from Italian brand Hypno Casa. Available only in our store.
Free shipping
In Estonia starting from 50€
In Finland and Latvia starting from 90€
In Sweden and Lithuania starting from 100€
Hypno Casa: Elevate Your Senses with Captivating Home Fragrances
The Hypno Casa brand, founded in 2003, specializes in the production of fragrances for home, textiles and cars. Since its foundation, the brand has been focusing its efforts on the development and research of original perfume compositions and design, so that Hypno Casa products fully comply with the true traditions of "Made in Italy".
Elevate Your Space with Fragrance Diffusers
Any room, whether it is a house, apartment or office, should always have its own special fragrance, which gives a feeling of comfort, cheerfulness or calmness.
See all diffusers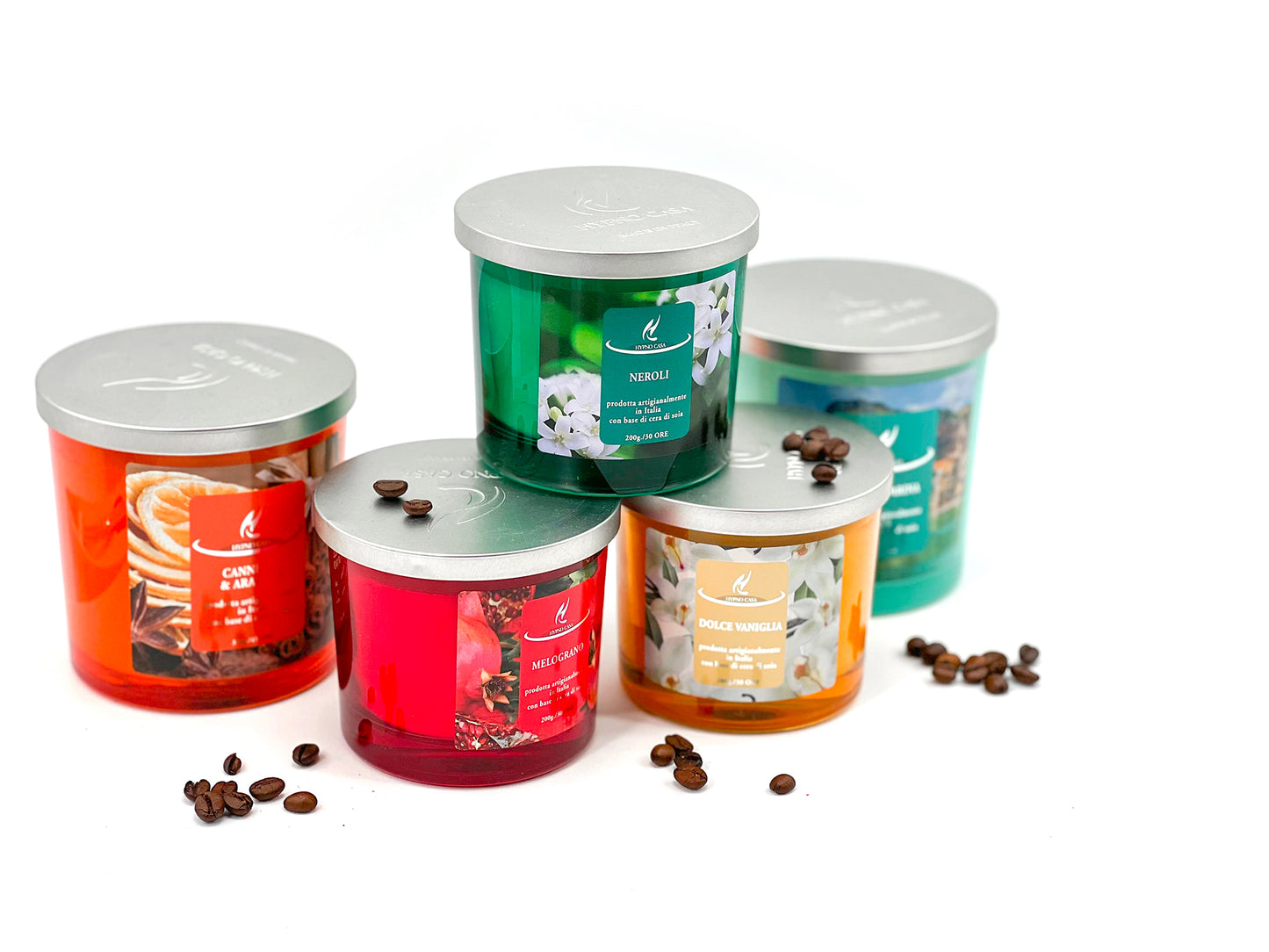 Illuminate Your Space with Captivating Candles
Smell is one of the main components of comfort. It should be unobtrusive and welcoming, so that you always want to comeback home.
See all candles
Perfumed Soft Boards for Stylish Organization
Infuse your closet with delightful fragrances that linger on your clothing. Experience a touch of luxury every time you open your closet door.
See all soft boards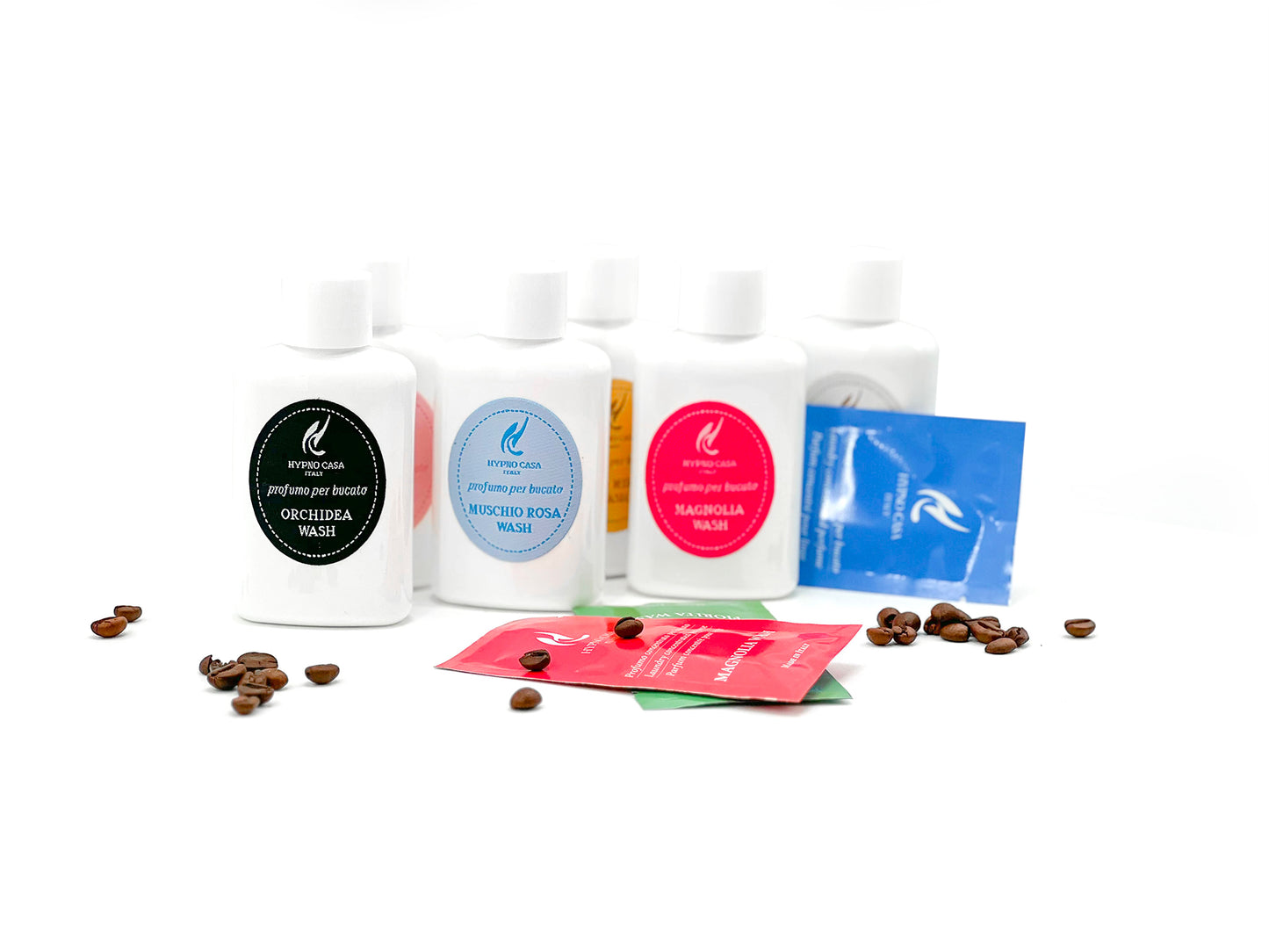 Captivating Fragrance in Every Wash
Experience the joy of wearing freshly scented garments every day. Discover the power of fragrance in your laundry with Hypno Casa Perfumed Concentrates.
See all concentrates